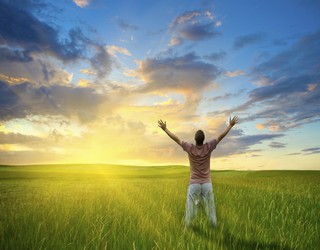 I am catching up with posting online my articles.

Today I had surprisingly a very busy day at work. It was good. As I needed to earn some money. But this load of work got me out of balance and in the evening I felt it strongly. And I noticed that I wanted to do a silly thing. Because this pattern repeats itself in this situations. Though I did not act on it. As a matte of fact I did the opposite. I did a meditation and I got myself back into the centre. I am proud of myself that I did it.
What else ?
Well... I did not exercises today which is actually a good thing. But in general I do not make progress with my exercises. I start to do something but I do not follow up.
Tomorrow I should have a day off. Well... at least I should not have any clients. And I plan to use the time to progress with my project.
I do not have anything else to share right now. So this is going to be all for today.
COMMENTS
---