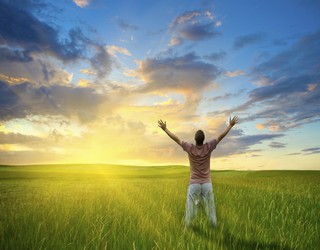 I am catching up with posting online my articles.

And the laziness continued today. Maybe I just needed to get some break from doing a lot of things lately. Anyway I had lazy day today. I woke up late. Later I did some things on the computer. And then I went to get some sun and a bath in the sea.
Even though I feel a bit lazy at least I did some exercises and meditation. So at least this point is going good. There is room for improvement with exercises but I move forward.
What else ?
Well... that is the point that I do not know what to write today. When I have so much time for myself I ask myself questions about life. In this I get help from the book I am reading 2nd or 3rd time. I got it over 15 years ago but now I can understand it better than before.
I think that is going to be all for today.
COMMENTS
---