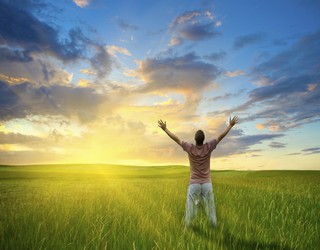 I am catching up with posting online my articles.

Today was the second day of the course. I am not so sure if I have learned something valuable for me at this moment. I will try to practice it and see where it will take me and only then I will be able to say if that brings something good into my life.
What else ?
The course today took only half of the day and I wanted to do something with my project on the terrace. But I did not feel like it. So applied my new approach towards doing things. I did something for me and I relaxed. And only then I decided to do something with the project because I felt good about it. It was not much but it does not matter. I did something and I did it with joy. And this is my priority at the moment.
What else ?
Today I did more meditation. I felt good about it but then and I noticed the lack of practice. Anyway I got motivated to start again being more disciplined about it and give it more priorities. Now I want to go back to the routine of doing it twice a day. And I feel joy to start doing the exercises again. First I will do some exercise at home for few days and then I will start the gym again. And then I am also looking forward towards going dancing again.
What else ?
I think that is all for now.
COMMENTS
---