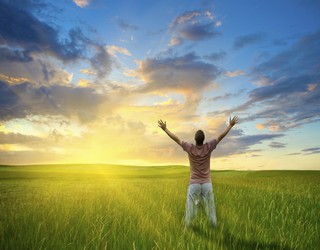 I am catching up with posting online my articles.

Today my colleagues were doing a course about spiritual channelling in my house and I was participating in it. So it was for me like a day off. Of course I would like to have a normal day off without any responsibilities but this was something planned few weeks ago and it needed to be done. The lesson for me is to better plan my days off knowing that I have some events like this in my agenda.
What else ?
I did meditation during the course but because it is relatively early and I do not have anything else to do so I will do my own meditation now.
I am looking forward to next week because I want to start exercises again.
I do not really have anything to say today. I guess I could write something about the course. But then because I have not learned anything interesting yet so I wait until tomorrow when we finish the whole course.
I guess that is all for today.
COMMENTS
---