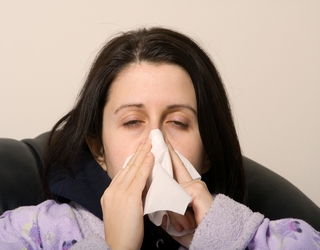 I am catching up with posting online my articles.

This morning I did not feel well enough to work with clients and so I cancelled the appointment that I had for today. I stayed in bed almost until midday sleeping or lying doing breathing deep and relaxing.
Now is evening. I cannot say that I am better but I am also not worse than this morning. Though still not enough to do any work. Interesting is that this time my mind is not running fast and slowing down my mind ( like I normally do in this moments of sickness ) is not really working. In any case I will continue to use my methods to heal myself.
What else ?
Nothing else. The only thing interesting to share is that I just spoke with my friend who just broke up with her partner and the pain and suffering helped her to open the eyes and come back to the centre. Now she is in peace and well.
Ahh... this is also interesting. This is a second night in a row when I had a dream with my ex partner. So I decided to write her a message and try to establish communication. The other reason for doing so is that lately I started to feel that the inharmonious energies that arose during our relationship and separation have lost their strength either because they have been cleaned and transformed or they are temporary calmed down until the moment when they can be transformed at some point in time. In any case I am waiting for the conversation when my ex lets me know that she wants to do it as well.


To be continued...
COMMENTS
---