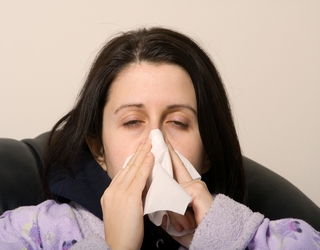 I am catching up with posting online my articles.

2 days ago I was out and it got cold. I noticed it in my body and I realised that I might get sick. Thus I put some warm clothes when I got back home and I started to apply the techniques and tricks that I learned in the past that helped me to prevent sickness. Thus I started to breath deeper and I did meditation in which I tried to slow down my mind. Then I also started to reduce my work and other responsibilities. But still today I had couple of appointments that I could not change. Now it is night and I feel like the sickness is getting stronger. I have running nose and a bit heaviness in my head.
So what now ?
Well... I will continue with my methods to stop and reverse the sickness. Tomorrow morning I have an appointment and I would like to do it. But then if I see that I am not better then I will cancel it.
What else ?
Obviously I did not do exercises today. I will do the meditation now. There is nothing else to say in this moment. I finish this article and I start doing my things.


To be continued...
COMMENTS
---