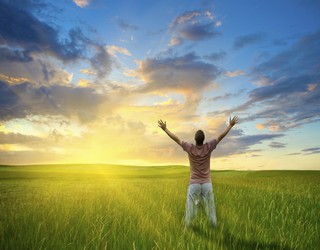 I am catching up with posting online my articles.

One part of the project is finished and I am very pleased with the quality of the finish. Now I will do the test and see if it gives any visible results on my body. Tomorrow I have busy day with my clients and I do not know if I will be able to do anything with the other project. Though I will try to do it as now I have couple of friends with me and they would help me to put it together.
It is just an early evening and I am writing this article as I want to do the experiment and it is possible that I fall asleep and I wake up in the morning.
What else ?
Today I was busy with my projects and this occupies most of my time. I do not have any realisations to share today. That is also the result that I am tired from working so much this week and in tiredness I rarely have any important realisations.
This has been very intensive month altogether with work and with my projects. But I am very pleased with the progress. It was worth the effort.
COMMENTS
---