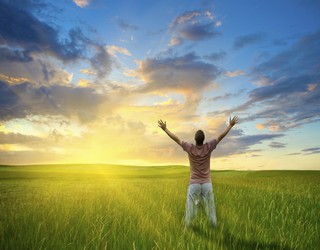 I am catching up with posting online my articles.

Today I had another day without work with clients. And I am pleased with it as I needed to get break from this type of work. Though I dedicated most of my day towards working on my projects and I see significant progress with them. The 3D printer works fine and I do not need to dedicate as much time towards it as I used. I simply set it up and then it runs by itself. And this in itself opens new door for me and my projects.
What else ?
I did some exercises at home and I plan to increase the intensity steady. And the gym needs to wait till next week because then my big project is going to be finished and I will have more time for other things.
What else ?
Not sure what else I could say. Hmmm... this one is interesting. In the last couple of days I have more intense and more vivid dreams at night and I remember them better. That is probably because I sleep more. I remember that when I was practicing sleeping around 4 hours then I did not have dreams as much.
I am 5 months behind with posting online my articles. I guess it does not make any difference because nobody is reading them anyway. But still I want to do it and keep it until the end. I still have about 5 months to go.
COMMENTS
---