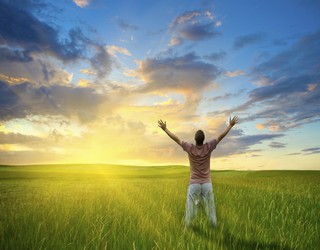 I am catching up with posting online my articles.

Today I decided not to work with clients. I needed a break and some rest. And I allowed myself to sleep longer in the morning. Then I started to work on my project. This is my day off but then I have a deadline and so I worked with the project. Though I took it easy. I did some work and then I had a break.
Later it was getting dark and I had the temptation to continue as I wanted to finish it today. But I stopped myself from pushing the limits unnecessarily. I can easily finish it tomorrow. Thus I finished doing things on the terrace and I decided to do some work another element of my project but this time on the computer and with the 3D printer. And again I faced the point temptation to work over the limits. It was getting late and I wanted to do a bit more but I realised that I am getting tired and I would push over the limits if I continued. Thus I stopped and write this article now. This is another example of the change in my life where I stop myself in the moments when I used to push myself to work over the limits.
Today I did more exercises at home. There is still room for improvement but I do more every day. And this is for me an effective way to get back into the routine of exercises. Though I did not do the meditation today.
I guess that is all for today.
COMMENTS
---