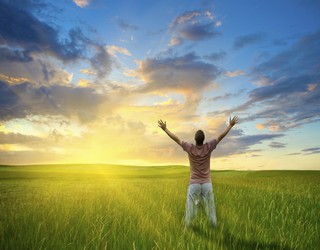 I am catching up with posting online my articles.

Today I had an intensive day at work. But still I managed to do some work on my project. And most importantly finally I made a breakthrough in my project involving the 3d printer. I started to work on it about almost 2 years ago and I got it to work only now. I did some positive tests and tomorrow I will start working on the real parts. I am so pleased with it because I have dedicated already so much time towards it and I had no results.
I did not do exercises today. There was no need to put more stress on body in the day when I had a lot of work. Tomorrow the day looks easy and I will try to go tomorrow to the gym.
What else ?
There is not much to say today. It is that my day was filled up with work with my clients and then with my project. It is late and I see the temptation to continue work on my projects. But I will stop here and I will go to sleep when I finish it here.
COMMENTS
---