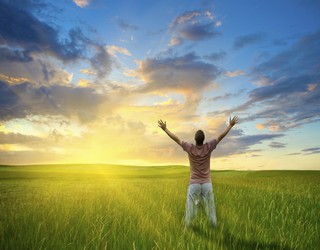 I am catching up with posting online my articles.

And yet another busy day at work. I work within the allowed limits but still this is already too much as I have worked too many days in a row without having proper rest. I need desperately a day off. I will do it the day after as I have appointments tomorrow. And I will refuse to take any new appointments no matter what.
Yesterday I went earlier to bed but I could not fall asleep anyway. Eventually I fell asleep at my usual time. Though I woke up fairly well rested. But this feeling did not last for too long as I had to start doing my things. Anyway I did my responsibilities and I did work with clients and now I go to sleep. It is still early night but I try to fall asleep now. If not then I will do meditation and some other relaxing things.
I do not have any major realisations to share today. Though it is worth mentioning that I start to smile more again and in the morning I felt a little bit sweetness in my heart.
Today I do not observe the temptation to do the silly things. Maybe I am too tired or maybe this energy is already losing its strength and dissipating as I do not give it my power.
That is all for today. I need to get rest.
COMMENTS
---