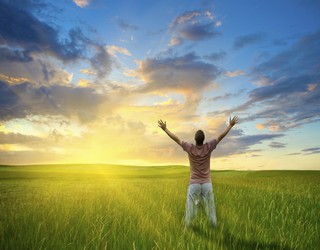 I am catching up with posting online my articles.

Yesterday I fell down but today I already got up and I continue to walk. I woke up this morning and I started to think about what happened last night. Then I got up and I turned on my computer. One short moment of thinking and I deleted all of the pictured of naked women that I saved on my computer for my screen saver. There is nothing wrong with having screen saver with naked bodied. But there is also nothing wrong with not having it. I just decided to delete it and that-s it.
During the day I had more thoughts about what I did and I was observing the consequences of this incident. My energy level was lower and the same with frequency of vibration of my body. I know how I can raise my vibrations and so I focused on it. Later in the evening I did longer meditation and this also helped to stabilize further.
This kind of fall are not necessary in my process. But well... I happened and at least I could see the consequences of it. And it is very clear to me that I do not want to repeat it again.
COMMENTS
---