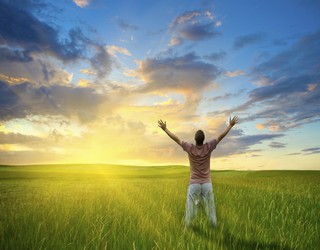 I am catching up with posting online my articles.

My project is getting more momentum. Today I dedicated at least 3 hours to put new information on my website and I want to do more. First I want to have all the important information on my website and then I will get more active with publicity and working with individual clients as well as with groups during the courses and seminars.
Apart from this I did some work today. Then I also did a little bit of exercises at home but not so much of meditation. And now it is late and I will only do the shorter version. My breathing was a bit better today but still far away from ideal. I do not give it as much priority as I used to.
I do not have any realisation today and so I do not know what to write.
I was happy today and pleased with the progress that I do with my project. I really like to do some creative graphic design and the I look at what I did and I feel satisfaction.
What else ?
Nothing else at the moment. So I go to sleep.
COMMENTS
---