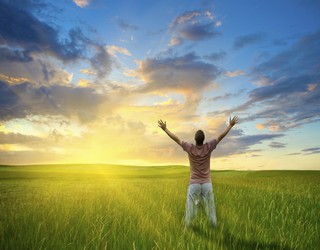 I am catching up with posting online my articles.

Today my day was busy with work. Though I still found time for myself. I needed it as in the morning I did not feel fit. I had something like energetic hangover in my head. No sports today. I did some breathing exercises in the morning as I tried to get over this hangover.
Right now it is late. It is midnight. I am tired from work and I should do something to recover and relax. And I will do it although despite the temptation to do something silly like wasting time on the computer doing senseless things. I was there facing this point many time and I do not want to repeat the same senseless pattern. Instead I will do some constructive things. I will put the washing on the line. I have the shower. I do breathing exercises and short version of meditation. And then I go to sleep.
I do not have anything else to share today. Though breaking the pattern of doing silly things when I am tired is something very big. So I write a little bit less and I focus on doing constructive things.
COMMENTS
---