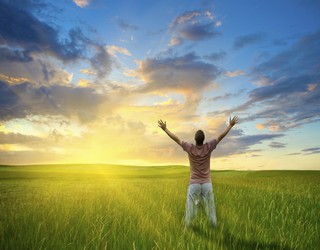 I am catching up with posting online my articles.

Today I did some work with the client and then I was busy with organizing a day for my colleagues who came with the visit to my studio offering their therapies. These colleagues are interested in the creation of the healing centre. Yes... it looks like this project is starting to move again. I am very pleased with it.
Apart from this I went to the gym and I did some work with the computer. The only this that I did not do today was the meditation. I will try to do a short version now as it is already late and I want to get some rest.
Apart from this I do not know what to write. I do not have any interesting realisation to share. Well... I got a new idea today but I need to test it first before I can say anything about it.
Breathing today was a bit better in the morning but later I lost he awareness.
I guess that is all for today. Now I go to sleep.
COMMENTS
---