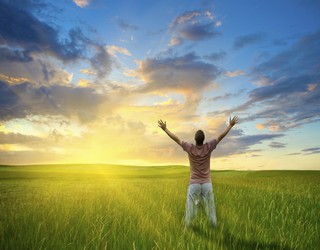 I am catching up with posting online my articles.

My shoulder continues to hurt though a little bit less. I slept a lot today. It helped me to reset the system. Obviously I did not do any exercises today. I spent most of the time at home sleeping and doing my things on the computer and around the house.
I do not know what else I could write today.
I continue to see the tendency to waste time and finding excuses to do the things later.
I am stuck. It waited for some time but still there is nothing to write about.
I have been asking myself about this pain in the shoulder a lot today. But I have no answer. I did stretching to release my spine because this is quite often reason for pain in the body. But there is no big improvement from stretching. In the morning I woke up with an inflammation around one of my teeth. So maybe this has something to do with my shoulder ?
Today I did more meditation. And it feels really good to do it. I said it before but there is something that I should not leave on the side and continue to do regularly. I will try to do it twice a day for some time to see the results of it.
COMMENTS
---