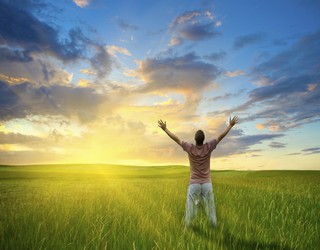 I am catching up with posting online my articles.

And so this was another busy day at work. I feel like this is already too much for my body. Ideally would be that I take now 2-3 days off. But then I have already appointments for tomorrow and I have to do it no matter what. So the plan is that at least I get as much sleep as possible and in this way I give my body rest.
Again no gym today and no exercises at home. It is a little bit my fault as I wasted some time on the computer playing games. And the result of it is that I also did not do my meditation today. I see that I am falling into the same pattern when I get tired form working too much then I waste my time on silly things instead of dedicated it towards rejuvenation and rest or some other constructive things.
What else ?
I need to get myself back into the self-discipline. It is urgent because I lose the benefits of doing my experiment with positivity, meditation etc. And I start with this discipline right now.
COMMENTS
---