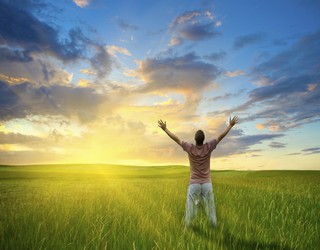 I am catching up with posting online my articles.

It is getting busy at work. I did not want to work a lot today as I had some hangover like symptoms from working a lot yesterday but I got a phone call and I accepted the appointment. It has been rather quiet in the last couple of months and now I want to earn some money.
Because I was busy again and because I had those hangover like symptoms so I decided to not go to the gym or do any exercises.
In the evening I thought that it would be good to have a long sleep so that I could get fit for tomorrow. But I ended up playing new computer game. I really enjoyed it but it was not wise for me to do it.
What else ?
I do not know what to write. Or actually there is something. I went in the evening to have a cup of coffee. I noticed that I am not feeling great as a result of working too much. Anyway I noticed that I started to give my power away to it and I started to have negative thoughts. In this moment I stopped and I pushed myself to focus on other things ( e.g. smiling, my goals etc. ). It was an important moment of stopping this pattern and taking responsibility of how I feel and how I am in the moment.
COMMENTS
---