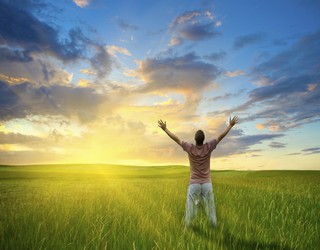 I am catching up with posting online my articles.

I do not know what to write. I had a busy day at work. It was intensive but still I had some time for myself. So there was no stress or working over the limits. The only thing is that I did not go to the gym and I did not do exercises at home today. It is ok. I have a one day break and tomorrow I go to the gym no matter what ( unless I have unexpected excess of work ).
I do not have any realisations to share today.
Upppsss... what now ? It is getting late and I do not know what to write.
I feel motivated to do things related to my projects again. Today I did nothing as I was busy with work but at least I have the desire to do it. It is just a matter of maintaining balance between work and free time.
I took a break but still I do not know what to write.
COMMENTS
---