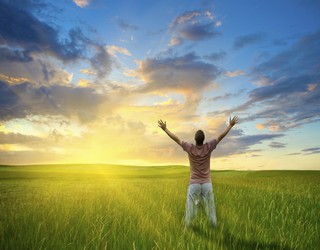 I am catching up with posting online my articles.

I do not want to write today about my realisation related to investing because it doesn't work for now.
Today I did some work. Not as much as I thought I would do as there was a cancellation. Instead I went to the beach. I met couple of girls there that I saw on the beach the other day and I decided to talk to them. This is for me unusual as I start to realise that I have fear of talking to strange women. It was nice to speak with them but I noticed that I am shaking. And why would I shake ? Well... there is some mind shit that I playing out here. I see that I am approaching this point for some time now. It becomes more visible to me and I want to face this fear within myself.
I do not know what else I could write. I made couple of bad decisions on investing and I want to go to sleep and forget about it.
COMMENTS
---