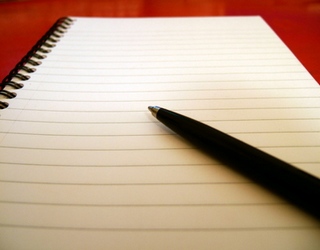 I am catching up with posting online my articles.

And again I do not know what to write. There is not so much happening in my life. The things are stable and peaceful. Well... this is a great achievement that I could bring my life to this point if peacefulness. There is no need for craziness and stress. Wow... this is an interesting realization. This is very similar topic to the films of war, violence and crime. The big percentage of all the films has these elements. And I asked myself already how would it be if we decided to make only films about peace, love etc. In our mind we have actually problem to think about peace and that is why we have so many films about war and violence. And then we also have wars and violence in our world so much.
So back to my life that is peaceful. I should not worry that I do not have anything to share about because there is not so much happening in my life. The peace is happening. The abundance it happening. The love is happening and the sweetness in my body and heart is the sing of it. I should be writing about the peacefulness and love in my life. And be happy that I have a lot of these moments in my life.
I am so happy and thankful and so proud of myself that I was able to bring my life to this point when I can enjoy the peacefulness. I wish it all who also desire it. It is really possible to make it happen in everybody's life. We create it. We make it. It is all up to each and everyone of us.
COMMENTS
---