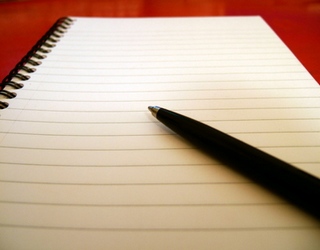 I am catching up with posting online my articles.

I am really not effective with the breathing. I don't give it so much priority as I should. You'll know... it is that I would have to stop doing other things and dedicate my time exclusively to breathing exercises. It the contrary. I can do everything that I do in my day while being aware of my breath at the same time. But I do not do it and that sucks.
What else ?
I realised that my desire to have relationship is based on the desire to have sex. Of course I want to do with my partner other things in life but this desire to have sex is overwhelmingly the biggest desire of it all. There is nothing wrong with wanting to have sex but this desire should not be the main driving force behind the relationship.
What else ?
Not sure what else I could write. Today I decided to not drink coffee as drinking it at night affects my sleep.
That is all for today.
COMMENTS
---