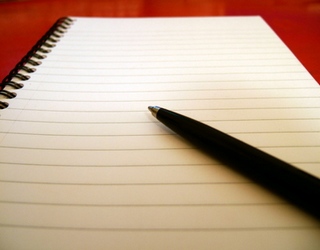 I am catching up with posting online my articles.

I am impressed as one of the persons who wants to work with me has sent me the info for the website. Really good.
Apart from this I was facing the point of trying to find excuses to not go to the gym. But again I did not listen to them. I went to the gym and I got really impressed as I noticed that I am stronger now. I lift a heavy weights like I used to do in the past when I was in form. So I am moving forward.
Then I had a moment when I felt low. And there was the temptation to do something silly. But I did not do it. The logic kicks in and reminds me that I did that thing in the past and it is boring to repeat it. So instead of falling down I keep myself up. For example I start to breathe and smile and focus on my goals and objectives in life. And this feels really good for as it is empowering me.
Lately I have not been so effective with my breathing. It is no more the top priority. I let myself to fall out. And the same with the meditation. I am not so regular.
COMMENTS
---