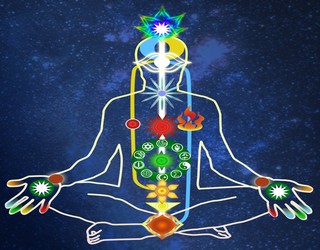 I am catching up with posting online my articles.

Last night I went relatively early to bed as I was tired. And this was accumulative type of tiredness and I simply went to bed earlier than usual. And I woke up late. I was disappointed that I could not feel the sweetness. But well... I knew that I messed up and I would take time before I would feel it again. This is really annoying that I make 1 step forward and then 1 or 2 steps back. And I have already fed up with starting from the beginning ( something similar to my progress with the gym ). But I say again that I am responsible for it fully.
Anyway later during the day I was doing my things but I decided to do a meditation during the day. I did it in bed lying down and I know that I fell asleep shortly. But I continued when I woke up. In the end what has happened was that I started to feel the sweetness in my body again. I had the tears in my eyes our of happiness. Now I do not want to lose it ever again. I want to have it and feel it all the time.
Later in the evening I had a client and I felt really good doing the treatment.
COMMENTS
---