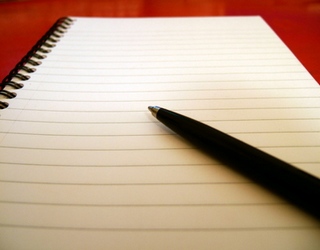 I am catching up with posting online my articles.

Today was interesting day. Last night I went relatively early to sleep and I slept about 9 hours. I got up and I ate my breakfast and later I went back to bed to do my exercises. But I could not keep the focus. Something was not right there. And I fell asleep for couple of hours. Later afternoon I went to the gym and after I had something to eat and I had a cup of coffee. I went back home and I started to do my exercises again. And there was a big difference. I was focused and I could feel the lightness in my breathing. But something started to happen earlier when I was eating my food while watching the ocean. I started to feel the sweetness in my heart. And this is so important.
Anyway now I am writing my article and I feel good. But I observe the temptations in the back of my mind to do something like playing computer game or check up the Facebook. But I want to stay focused and I say no to these temptations. There is nothing wrong with playing a game or doing other things. But I want to see how I am when I say no to these temptations and I stay focused on my goals that I want to manifest in my life as soon as possible.
Tomorrow I have a busy day at work. I want to see if I will be able to keep my focus throughout the day.
COMMENTS
---