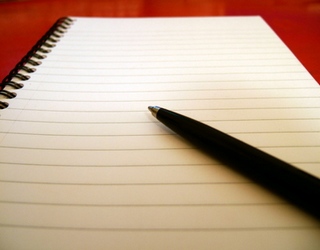 I am catching up with posting online my articles.

Today I had a day filled up with work. It's been a while since I had so much work. I feel good about it especially that I help somebody who had a lot of pain. But at the same time I have to ask the question about the qualifications of our doctors. Because this was an obvious case that the doctor should send this patient to a massage or physiotherapist instead of giving him pain killers. Anyway I used the time between appointments to take a sleep.
In the morning I went for a run on the beach. I see that my lungs need strengthening. The legs are ok but I see weakness in my lungs and I needed to take break during the run.
I do not know what else I could write.
Ah... in regards to the conflict and break with my friend. I wrote about it few days ago. It is interesting that the break is rather peaceful. I do not have to go through the situation that I need to be afraid that the other person may do something against me because his/her ego was disturbed and wants to take revenge on me. Anyway... the break was calm and peaceful. We decided to go separate way because we have different objectives and goals in life.
COMMENTS
---