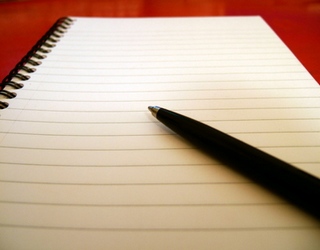 I am catching up with posting online my articles.

It is middle of the summer and I got sick. I have stuffed nose and the symptoms of the cold. This could the result of using air conditioning and getting out of the cold into the hot air. Or there is also the point that I have over used my brain in the meditation exercises. And these 2 elements were present in the past whenever I was getting cold symptoms. It is not so severe and I do my daily things like normal but still I wanted to mention it in my article.
Last night I had a "normal" 8 hour sleep. In the morning I felt good and I also felt energy movement around my heart and I noticed in the last couple of days that it was blocked. And I was already wondering what I can do to open it.
What else ?
I did some exercises in the gym and last night I went to dance. Driving there I noticed that I was a little bit tense but I decided that I will do no matte what and I will try to relax. And it worked. So maybe this was the thing that helped me to open the heart ? I just realised it now. It is not just the dancing but me decision to just let go off the mind and just dance.
I wasted some time on the computer playing games. I fell for this temptation although I did not want to. Well... next time.
COMMENTS
---