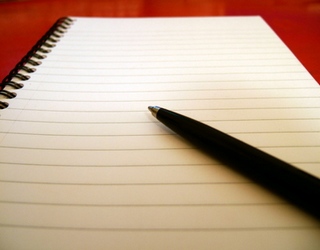 I am catching up with posting online my articles.

I am really wondering why do I sleep so much. Last night I went relatively early to bed and still I woke up late. Then I ate breakfast and I went to do my meditation. I was really good but I was doing it lying down and I fell asleep. Not straight away as I did at least 45 min meditation but eventually I did and I slept for a long time. The only interesting thing is that this long sleep has re-established the calmness in my body and in my mind. I am certain that this calmness is not just related to sleep and probably mainly to meditation as the focus on few things ( instead of having lots of different thoughts ) calms the mind and saves a lot of energy. We will see how it goes. Now I am interested if I can keep this calmness longer.
Now... I consider that being so much time static ( meditation and sleeping ) would not be optimal for my body so I decided to go to the gym today although I planned to have a break. I just wanted to go out and give my body some movement.
What is the plan for tonight ?
I plan to do the meditation now. And then we will see. I think I will not fall asleep so easy so I will do more of my mental exercises. And maybe I read some book.
Although I really like this calmness in my body and my mind I would like to find a way to achieve it without so much sleep.
COMMENTS
---