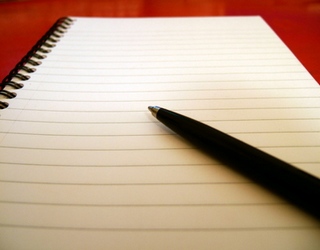 I am catching up with posting online my articles.

This was another easy day. No work. I just spent time at home doing my things. My focus now is on my meditation and mental exercises. But I also did some physical exercises in the gym.
I continue to observe people at the gym. There are those who train almost every day without any performance enhancing substances ( steroids etc. ) and there are those who do. But I have not see any person that I could say that has a beautiful body. Even those who take steroids and have big muscles are only having these beautifully defined muscles when they prepare for competition. And most of the time they are bulky and almost fat. So I am still waiting to see a person with a beautiful and harmoniously developed body.
Apart from this I do not know what to write. I am waiting for some breakthrough in my experiments so that I can write about something. But until then I do not really have much to say. And I am writing just to write.
COMMENTS
---