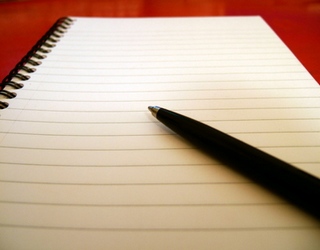 I am catching up with posting online my articles.

Today I met with one of my colleagues that was part of the project last year. And there is no surprise that in our conversation we ended up talking about it. There is still some points which have not been understood and cleaned up but we managed to bring some lightness into it because my friend said that he feels somehow relieved. There was a point if we could work together again but we only talked about it theoretically as practically this is not yet possible due to the reasons that I mentioned. As long as there is no clarity and realisation in all that happened there is no point in doing anything together.
Interestingly I am in a process with another friend which was also a part of this group. But there is some kind of friction under the surface and we do not talk much. Well... we could not discover thorough conversation what is the point of friction so now we are looking at it separately.
What else ?
Again I slept a lot. I did not wake up with the alarm. This is annoying in a way. Tomorrow morning I have an early appointment. I hope that I will wake up.
COMMENTS
---