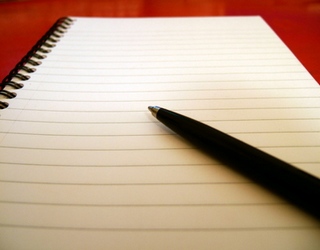 I am catching up with posting online my articles.

I had a really good empowering meditation today. And my question is why am I not doing it more often and regularly. I wrote yesterday that I do not want to get caught in the routine of doing something strictly 2 times a day but still doing this meditation would be very beneficial to me. I know it and I had already this experience not long ago. So I guess I will do my best to be more regular with it.
Apart from this I had a look at how I allow myself to get distracted away from my goals and projects. I want to do also other things but then I lose myself and I need some time to recover my energy to the point when I can dedicate it to my projects.
What else ?
And again it is quiet with work. But I needed it today to recover from excess of work yesterday.
And again I do not know what to write.
COMMENTS
---