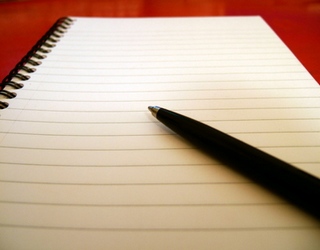 I am catching up with posting online my articles.

Today I did some work with a client and apart from this I spent some time on the computer working on my project.
Last night I went late to bed and I missed the alarm in the morning. Thus I did not do my meditation as planned. I did it later when I woke up. But this is not how I wanted to do it. I need to start doing it good for few days and build up momentum.
What else ?
Well... not much is happening now. The life flows easy here. I do my projects and experiments and that is all. But although my life is easy now I still push myself to get out of the comfort zone. And this is what I do in my experiments. The JTL is also something that is outside of my comfort zone. Anyway my life is easy but I am not lazy and bored. I enjoy it. And I would like to have more money so that I could go further with my projects. I expect that my investment experiment will take me there.
That is all for today.
COMMENTS
---