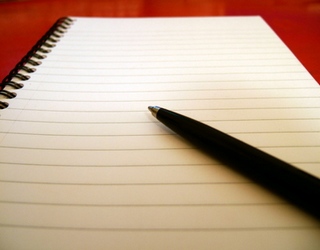 I am catching up with posting online my articles.

I woke up in the morning to do my meditation but I did not get out of bed. I was doing my exercises lying down and I feel asleep. So this the mistake that I make time after time. But then last night I could not fall asleep easy and I did not get enough rest.
During the day I went to the gym and I started to do some of my things on the computer. It was one of my pending projects. Then I came also with an idea about new therapies. I start to feel motivated to do my projects again. I have little work now and I have energy for other things. And so I do them rather slowly but then I am not in a hurry.
What else ?
Well... there is not much else. And I think that this is going to be all for today.
COMMENTS
---