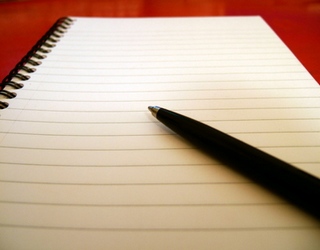 I am catching up with posting online my articles.

I am dedicating a lot of time to breathing. I do the isolated exercises so that I do not have any distractions but I also try to breathe when I do my daily things. I feel the difference in my body when I breathe deep but then the time spent sleeping has not changed yet. Maybe I should go back to the alarm clock routine ? I would really like to find a way to give my body rest without sleep.
There is very little work. It is low season. So I had the whole day for myself. I did some things around the house and I also went to the gym after 3 weeks break. I did an easy routine because I do not want to have muscle pains tomorrow. But the most important is that I started again my exercises instead of finding excuses and postponing it for later.
What else ?
After I posted online all of my articles somebody made a comment that my articles are without content. Well... they are absolutely right. But well... that's the way it is.
What else ?
It is late. And I want to get some rest. So this is going to be another article without content.
COMMENTS
---