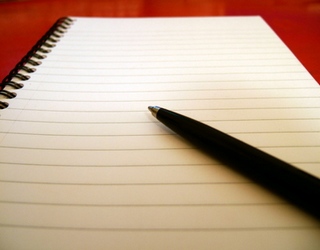 I am catching up with posting online my articles.

Today I was travelling back home. It was a long day but I made it. Interesting thing happened in the plane. I decided that I would not sleep but instead I would try to do breathing exercises and keep awake. And I managed to do it. I had 2 short moments when I struggled a little but in general I was good.
This thing with breathing exercises is like this. It looks like I have the effective method and technique for stabilizing and regulating my energy drops but as long as this is not practiced regularly and continuously during the day then I will fail into the older patterns with lack of energy when I require sleep to get refreshed. And I do not want to sleep much. I prefer to be awake more and have more time for my things. We will see how it goes. It is a challenge for me.
What else ?
Well... right now I do not know what else I could write. And I will finish my article here and go to sleep. Though I will do my meditation ( shorter version ) and breathing exercises before.
COMMENTS
---