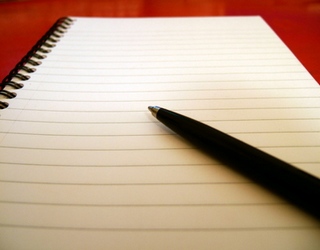 I am catching up with posting online my articles.

Yesterday I did a lot. First I did some work around the house and in the afternoon I went to play basketball. It has been a long time since I did it last time. And it was a lot of fun just like playing football. But this was not all. After the game I went to the dance party. And it was fun too. Though today I was a bit worn out. But it does not matter. I had my rest and I am preparing for another dance party tonight. I am so happy that I got back to dancing.
This is my last day of my holidays and tomorrow I fly back home. Altogether I had nice time though I did not do all the things that I wanted to do like I planned. The main thing is that I did not do as much sport as I wanted and I see that I start to accumulate the fat tissue around my tummy. I do not know my weight as I do not have any scale here but still for me that is too much of fat tissue.
What else ?
I do not know what else I could write.
I think that will be all for today.
COMMENTS
---