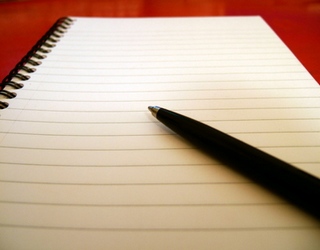 I am catching up with posting online my articles.

Today I spent some time with my family. I was looking and observing them and it seems that everything is fine. There is no major problems and no dramas. But then I know that this picture is not being shared by everybody in this world. I know that there is a lot of suffering and struggle not only for people but also for the animals and the whole planet. But even though I see this struggle of others I am faced with the point when people reject help to make their life better and easier. And so I make the decision when I give up my desire to change the world for better and I accept that everything that is happening here is fine and part of life. And I decide to focus my energy and resources on me and my experiments.
Where is this all going to take me now ?
Today my day was not really productive when I comes to my projects. The only thing that I did was my mental exercises and meditation. Now I go to have some fun watching the game of football in the bar and later I go dancing.
That is all for today.
COMMENTS
---