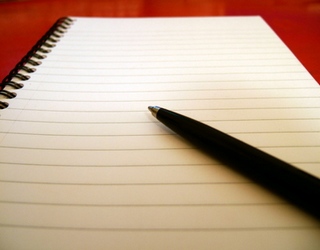 I am catching up with posting online my articles.

Hmmm... today is an easy and quiet day. I do not know what I could write about. It is just an early afternoon and maybe there will be something interesting to write about but I will go out soon and I will come back late at night. Thus I prefer to write my article now although I have no interesting ideas for my article.
I am applying in my life the rule that I do not try to convince other people to do something to make their life better. Yesterday I met couple of my friends and we had one moment when we talked about health and I noticed that we go in the direction when I tried to convince my friend that there are other methods to deal with certain health issues. I noticed the resistance and I stopped talking about it. The same with my mother. I say to her that she can do whatsoever she wants. And if she needs assistance then she should tell me.
I still have few days of my holidays. I really enjoy it here and if I could I would stay here for another few weeks. But there comes the point with money and I will need to start earning it again. But before that I will enjoy my time dancing and doing my meditation.
This is all for today. Maybe I write something else later when I come back home.
COMMENTS
---