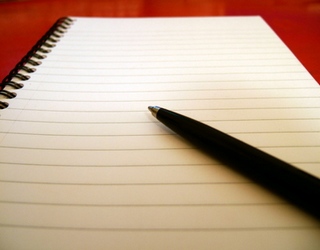 I am catching up with posting online my articles.

I do not know what I could write today. But then I can make an update on how I am doing with my plan for holidays. In the last 3 days I was busy with the dance workshop and all of my resources were directed towards this task. I know that this was too much and today I needed to recover from this physical stress on my body but then I am pleased that I did it and added benefit to it was that I had an important realisation not only related to dance but to my whole life.
I forgot to write but my knee is good now. 3 days ago I started to have strong knee pain out of nowhere and I was concerned that I would not be able to participate in the dance course. But in the end it all got well. I had some pain on the first day but it got better on the second day and now I am ok.
What else ?
Well... there is nothing else that comes up. So this is going to be the end.
COMMENTS
---