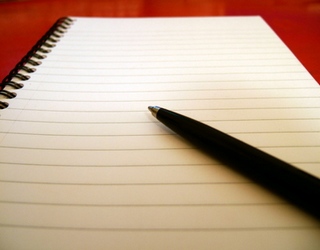 I am catching up with posting online my articles.

Today I start my holidays. It was a long day in travel and I feel tired but still I know that this change of place will do me good. One thing that is interesting about this holiday is that I decided to take 18 days break from my work etc. It has been long time since I had such a long holidays. This means that I feel more stable and more secure in terms of financial stability. This is a big and positive change in my life.
That is my plan for this holidays and what do I want to get from it ?
Wow... I am amazed by this question because I never did it in my life. In the past going on holiday was just going away without giving really any purpose or objective to it. And this time I want to make a plan.
First of all the change of place and getting out of my normal surrounding will do me good. I saw this in the past and I know that this time it will be the same.
Secondly I want to dedicate more time towards meditation and doing my experiments. One of them will be experimenting with the awareness of breath. I see lately that I do not give so much attention to this point. And that is really not good. Then I want to see if I can somehow generate more energy in my body ( e.g. through better breathing ) as this should fix the issue that I sleep so much lately.
Thirdly I will change my diet ( I stop eating fatty yoghurt ) and I will see how this affects my body.
Fourthly I want to do more physical exercises but not in the gym. This is also something new for me.
So this is my plan for this holidays. Although it seems like hard work for me this is enjoyable.
COMMENTS
---