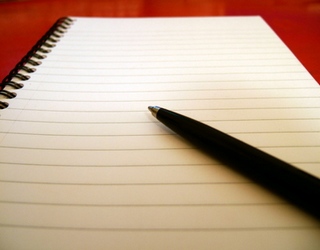 I am catching up with posting online my articles.

Today I had a difficult conversation with my friend. It appears that this is the continuation of the conflictive conversation that happened couple of weeks ago. It is just that we could not find a constructive solution then. We simply took of some pressure from the volcano but the lave continues to build up. I see that if we do not find the constructive solution quickly then we will need to take some break or otherwise we will have to go through the consequences that I already know from similar type of situations. Thus I will suggest and push for this quick solution. Though I want that you realise that it is not a quick fix to suppress things and pretend that everything is ok. I just know that things may need some time to be fixed because it is a process. But making the decision and doing the first step can be done instantly.
Today I had another day free from work. I dedicated a lot of time to meditation and mental exercises. I am curious where this experiment will take me.
Apart from this I went to the gym and I did some dance practice. So my day was rather effective although I could have made it even more effective.
COMMENTS
---