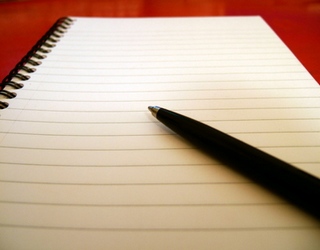 I am catching up with posting online my articles.

This was another day off for me and I spent most of the day in the nature - a little bit in the mountains and later at the beach. And in the afternoon I managed to go to the gym and I did some dance practice. The meditation was also nice and powerful.
Today I had a small realisation in terms of my friendships. This realisation is related to my long conversation with a friend last night. Thus I made the decision to be more aware in my conversations of my point that I try to impose my way of thinking onto others. It does not matter that I am right or not right but in the end if somebody does not want to accept and change their way of thinking then there is not point for me to try to convince them that it is different. This is my decision for now and I need to see how it works for me and other over certain period of time. And then I will be able to see if that is something best for all.
Also another realisation is that I should try to avoid talking just to talk or making jokes continuously and give more awareness to what I say. Or I can also stay silent rather than talking shit. There is nothing wrong with doing what I was doing so far but I want to see how my relationships/friendships change as a result of this.
So these are 2 rather important ( maybe even very important ) realisations.
COMMENTS
---