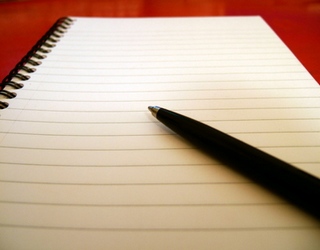 I am catching up with posting online my articles.

I did not want to sleep so much during the day but in the end I did. Tough it is interesting to see that now I feel refreshed especially in my mind. I feel calm now while before I was not at rest in my mind. So many hours with the computer and investing got me out of balance a little bit.
Apart from sleep I did not do much. I did a little bit of dance practice but no exercises. I also did a little bit of meditation though I see that the quality of it is not the same. I have not been so regular lately and I see the effects of it.
Yesterday including last night I was focused on investing. I dedicated a lot of hours at the computer monitoring the market waiting for the optimal moment to buy. In the end I missed the best moment. But still I am ahead and I made a small profit. I expect that this will continue to go up in the couple of days or weeks and I should make more profit there. But I will be able to say if I make the profit when I see the money in my account.
Anyway I will continue doing my experiment with the investing. It gives me the possibility to earn some money and at the same time I make some interesting realisations. I will share about it sometime in the future. For now it is investigation phase.
COMMENTS
---