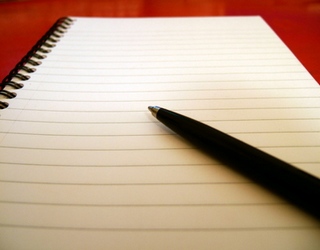 I am catching up with posting online my articles.

This was a very effective day. It was me like I was few months ago doing a lot of things and making big progress with my projects. Yesterday and today I dedicated most of the day towards posting online my JTL articles. Tomorrow I have couple of appointments but I think that I should be able to catch up with posting online all of my past articles. Tonight I have already enough of the computer and thus I switch it off after I finish this article. But I will try to get up early in the morning and continue with this task.
Apart from doing the articles I did not do anything with dancing or other exercises. But I made couple of breaks in between and then I cleaned up a little bit my apartment. I did not clean everything but the places that I did, it feels immediately different. The atmosphere and the energy is different. And I feel really good about it. Actually It has been already a while since I felt something like this in my apartment. This is interesting. Anyway I will try to finish with the cleaning tomorrow.
I wanted to go to the dance party tomorrow but I think I will postpone it couple of days as my day will be rather busy and I still should do some dance practice.
COMMENTS
---