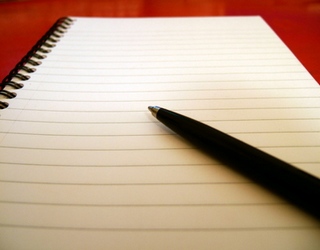 I am catching up with posting online my articles.

As planned I started to work on posting online my JTL articles. In the beginning was going rather slow. Because I forgot certain things and I made some mistakes. But this is like other things and I will become more efficient with the practice. I have catch up with about 7 months of articles so there is quite a lot of work ahead of me. If I do not have too much distractions with work etc. then I should be able to do it within 3 days. We will see. At least I am motivated to do it and I want to have it done and not think about it all the time.
Today I took the break from exercises because I did a lot yesterday. Though I did some dance practice.
Now it is late. I plan to sleep less and start working on my articles early.
I do not know what else I could write.
So I think I will finish it here.
COMMENTS
---