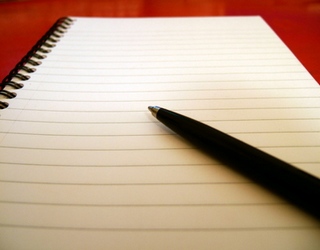 I am catching up with posting online my articles.

And so I had my day off today. I went with a friend of mine into the mountains and I see and feel how much it helped me to recover from the tiredness. I think that this week will be less intensive when it comes to work and I plan to catch up with my pending tasks.
Today I got to remember what I wanted to write about yesterday. It was about dirty marketing practices. But I will write about it tomorrow.
In the last couple of weeks I was facing the point of feeling tired which lead me to making the decision to sleep more. I was looking at different points which could be the cause of this tiredness and I was considering that I eat too much greasy food, that I work too much and that I spend too much time on the computer. Today I realised that one of the main points could be that I do not put as much priority on correct breathing. First of all I am not aware much of my breath as I used to be and then my breath is much shallow. So now I will need to check on this point with breathing. Even if that has nothing to do with the tiredness, it is important for many other reasons that I start to give back my priority to it.
That is all for today.
COMMENTS
---