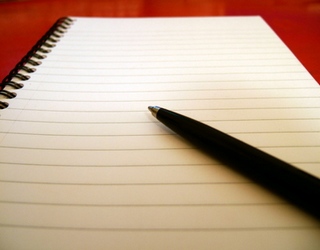 I am catching up with posting online my articles.

So I did my appointments in the morning and then I had the rest of the day for me. And I went to the beach to refresh myself in the ocean and to get some rest. It was nice but that was not enough. But I will continue tomorrow as I decided to have a day off.
It looks like now I should have less work and I will really try to concentrate and get disciplined so that I catch up with some pending tasks ( e.g. posting online my JTL articles ). because if I do not do it now when it is a low season then it might be difficult later when I have more work again.
I do not know what else I can write although during the day I had an idea about it. But now I do not remember what it was.
That is all for today. I want to go to sleep now.
COMMENTS
---