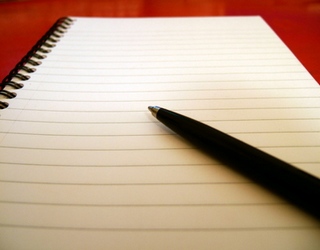 I am catching up with posting online my articles.

I had a difficult day today. I was tired and I still had to work. This accumulating tiredness overwhelms me. I slept in the afternoon but I ended up with hangover like symptoms. I feel that I am unbalanced. I should really take a day off but that is not going to be possible for another 3 days. But at least I will not accept any more appointments. And tomorrow I will try to go spend some time in the nature/beach between my appointments.
In the meantime I observe in the background the destructive thoughts coming to the surface. This is when I get tired then there is temptation to do silly things instead of doing something that would take me out of this state. But because I have been in this situation many times and I do not want to repeat the same mistakes so I do not go there. Though I did one silly thing today and that is spending too much time with the computer.
Obviously today I did no exercises and the meditation was very shallow. I do not like this situation and thus I need to get myself centred as soon as possible.
This is all for today. Now I go to sleep.
COMMENTS
---