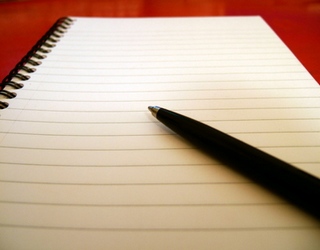 I am catching up with posting online my articles.

And yet another busy day at work. But still I managed to go to the gym. It looks like I might be very busy few more days and I do not want to have such a long break from training as this means doing few steps back and later the need to catch up. And I am already fed up with this catching up. I really had to push myself to go to the gym today but afterwards I felt better. So it was worth it.
Apart from this I allowed myself to sleep long and I also took a sleep break during the day. I see that this helps me to recover my strength and energy effectively. But then I really suspect that the sleepiness has something to do with eating greasy foods ( greek yoghurt with 10% fat content ). I will reduce it again in the next 2-3 days and I will see the results.
Now I need to do the meditation so I will finish my article later.
And so I am back. I enjoyed the meditation again. I had few days when I was struggling to keep the focus because of the tiredness but today it was better again.
I think this is already a 3rd day without practising dancing. But it does not matter. I was busy with work and this is ok for me to reduce or stop other activities.
I do not know what else I could write so I finish it here.
COMMENTS
---