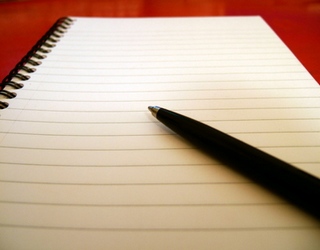 I am catching up with posting online my articles.

This has been another intensive day at work. This week has been unexpectedly busy and I start to see how the tiredness accumulates and my general effectiveness drops down. It has been a second morning when I wake up tired. Then my meditation is also less effective. Well... I do the my best but I see the tiredness takes its toll. Tomorrow I should have an easy day and I will try to recover.
For obvious reason I did not do any exercises today. No dancing practice either. I only did the meditation though it was a shorter version.
I do not know what else I could write.
I am stuck. I took a short break but this does not help. I still do not know what to write. And it is getting late. I would like to be done with it and go to sleep. Or at least get off the computer.
Today I had 2 very interesting treatments with my clients. I made a new discovery and I also reaffirmed something that I saw before in my practice but I was not fully aware of it. So I am very pleased with it.
That is all for today. I do not know what to write anyway.
COMMENTS
---